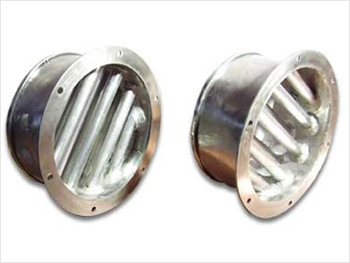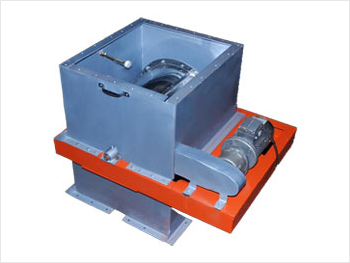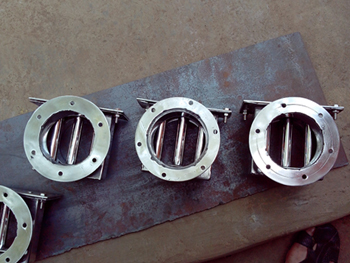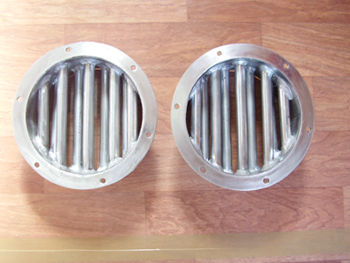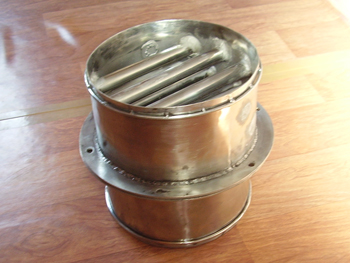 Motorized Magnetic Separator
Motorized magnetic separator which can used online where percentage of Iron Particles are more. Magnetic Drum Separators are of self-cleaning type and provide continuous removal of ferrous contamination from a wide range of free-flowing bulk and granular materials in high-volume applications.
Motorized Magnetic Separator
As per customer's size requirement we are developing magnetic grills, we are providing magnetic grills from 1000 Gauss power to 10000 Gauss power. It is used for to avoid iron particles contamination during packing. Magnetic Grill can be mount directly on Silo / Storage Hopper or in between 2 pipe lines in Liquid Flow.
These are widely used in all the processing industry for separation of iron contamination from :
• Minerals and Chemicals
• Grain
• Abrasives
• Ores
• Food and Flour
• Sand
• Glass
• Rock
• Plastics
• Fertilizers
• Slag
• Refractory